Our finger is on the pulse of the Visual Effects industry. We are constantly adopting the latest tools and techniques to create your independent film's visual effects needs. For creative solutions to tell your story visit the Entertainment side of our site. Helping people tell their stories is our business. Since 2013, The Chalk has contributed over 2000 visual effects shots to 14 independently produced feature films. Click on the Entertainment link below to see how we've helped shape narratives features and shorts.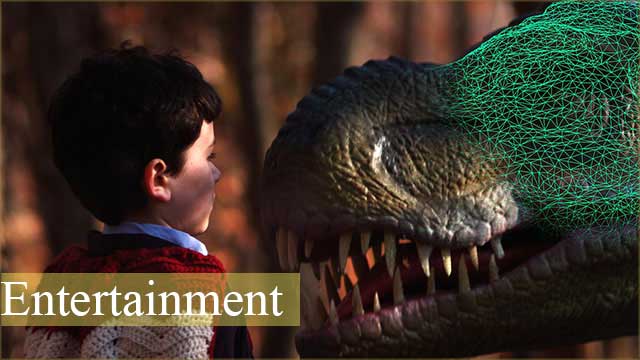 Conveniently located between LA and NY in the Denver Metro area, our clients include independence feature films, high-end corporate communications and marketing, episodic television and commercials. We're a small team. We're specialized, flexible and maneuverable; being small has its advantages. Small teams and on-demand cloud computing allows us to scale up as needed; keeping our overhead and prices low.

Click on the Business link below to see how we've leveraged high-end visual effects techniques to help business's stand out.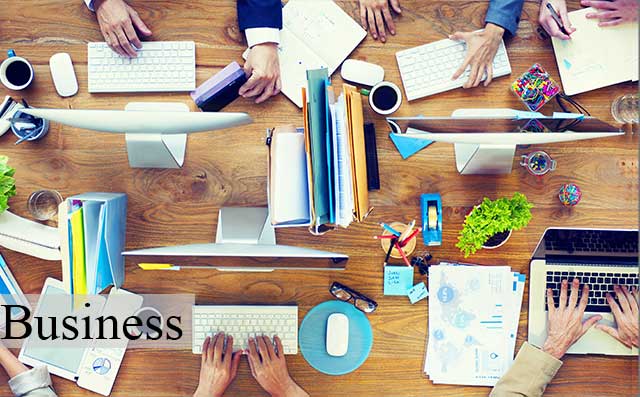 For news and articles of interest be sure to check out our
blog
.
Get the conversation started by emailing The Chalk VFX